Galexol MEETS
FASHION
INVEST
EDUCATE
Bringing the world together
one connection at a time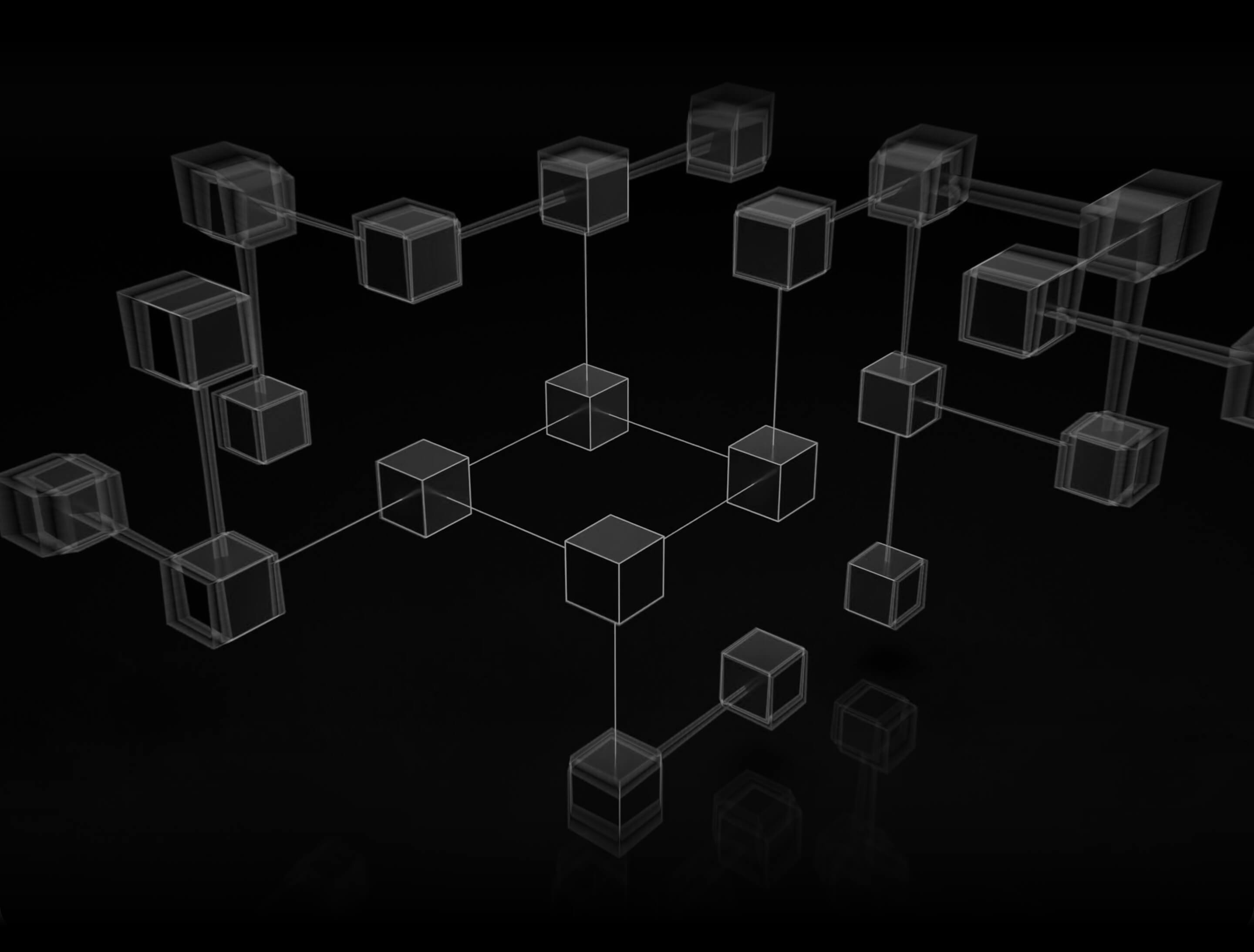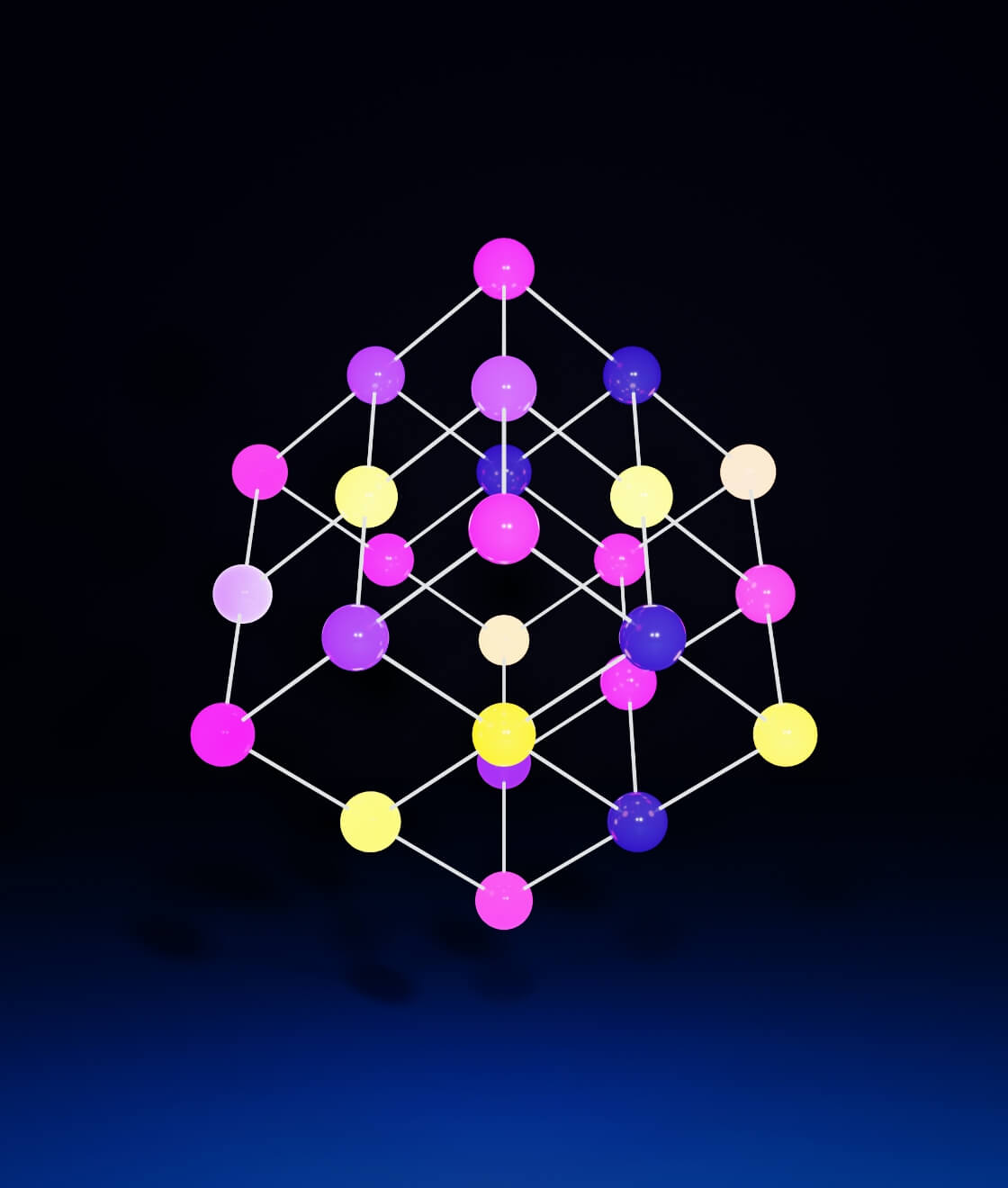 Galexol Network
Join us on a journey to redefine industry standards, where innovation meets excellence – let's embark on a collaborative odyssey, where your company's vision and our unwavering commitment to quality merge to create a partnership that will set new benchmarks in our field.
Bright Future
As a dynamic and visionary holding company, we have harnessed the power of innovation to achieve remarkable success across a diverse spectrum of industries, making us the embodiment of boundless possibilities and multifaceted excellence.
Our ambition is to be the preferred international financial partner for our clients
Holding ourselves accountable and taking the long view
Moving at pace and making things happen
We are always looking for great companies and great partners.
Galexol Managers